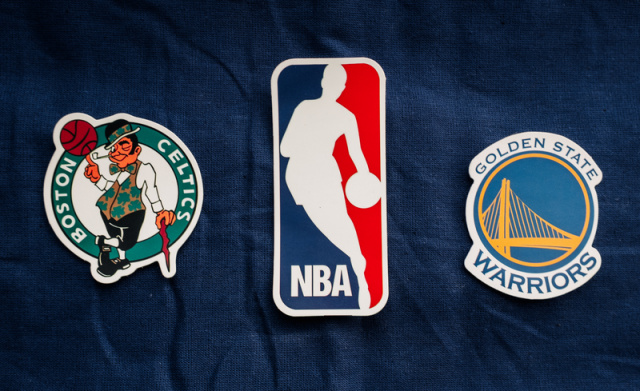 NBA Finals Game 1 Sunday June 5, 2022 at 08:00 pm ET
Game 2 was likely the result that most people were expecting in Game 1: total dominance by the Warriors. It was a fairly even first half but Golden State pulled away in the second half, as Boston just could not defend the three-point line. Now, with the series shifting back to Boston, the Celtics find themselves as 3.5 point favorites. The question is if Boston can step up its defense on the perimeter to shut down Curry, Thompson, and Poole. Marcus Smart is the Defensive Player of the Year in the NBA but even he is having trouble containing the all-time great shooters on the Warriors. Boston has the size but not a lot of speed to tackle Golden State's smaller lineups. Jayson Tatum finally showed up in Game 2, but again Boston simply could not keep up with Golden State's scoring pace.
It will be interesting to see how Boston changes its strategy now that they saw two completely different game environments for the first two games of the series. In Game 1, they were able to neutralize Golden State down the stretch. In all honesty, a key for Boston might be to attack Draymond Green. The polarizing big man has had his history of being tossed out of road playoff games in hostile environments, and Boston can certainly be hostile. Attacking Draymond could have a direct impact on the Warriors defense and ball distribution, so driving the paint and getting under his skin might be a savvy move. In any case, I want to say Boston comes back here on its home court, but something about the way Golden State won Game 2 makes me pause. Instead, I'll be the Over 212.5 for Game 3.
Charlie M.

XBet has a 50% Welcome bonus up to $500 with your first deposit. Visit XBet to collect yours.