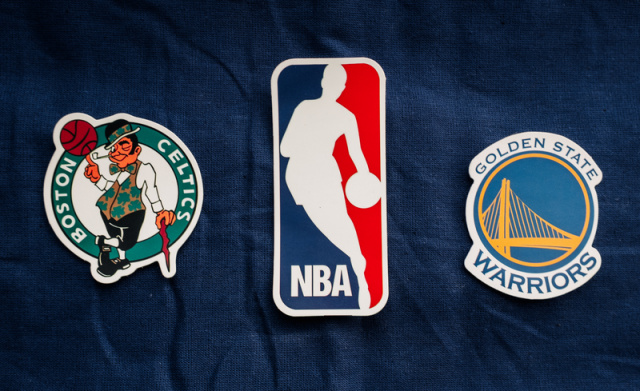 NBA Finals Game 5 Monday June 13, 2022 at 09:00 pm EDT
We head back to the bay area tied at two games a piece as the Warriors managed to steal one in Game 4. Once again the inability to stop Steph Curry cost the Celtics in the end. On top of that, it seems that Draymond Green has gotten under the skin of some of the Boston players, as the veteran big man had several Celtics involved in some verbal altercations. The fact that Boston got sucked into his mind games shows their inexperience in the playoffs, something that was going to be one of the X-Factors coming into this series. The Celtics now have to win at least one game in San Francisco if they want to win the NBA Championship this year. The narrative for Game 5 is the same for every game so far: if Boston can shut down Curry, they will win.
The Celtics clearly have the more talented team and aside from Curry, the Warriors haven't been able to muster much else on offense. Boston needs to focus on basketball and not fall victim to Draymond Green's mental games both on and off the court. Can they do it? They did a great job of it in the first three games, so I believe they can. Will they? That's another question altogether. The series has been alternating games where the home team is -4.0 favorites. I understand the line, and I am leaning towards the Warriors in Game 5. But my official play is going to be the Over 212.0.
Charlie M.

XBet has a 50% Welcome bonus up to $500 with your first deposit. Visit XBet to collect yours.