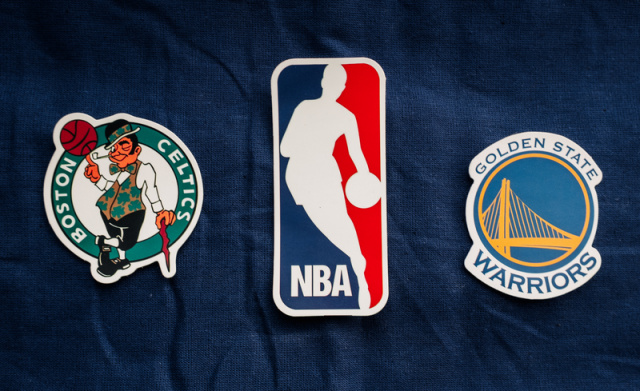 NBA Finals Game 6 Thursday June 16, 2022 at 09:00 pm EDT
The Warriors have the Celtics on the brink of elimination and are one win away from another NBA Championship. The series shifts back to Boston now where the two teams split Games 3 and 4. Golden State looked fairly dominant on Monday aside from a brief period in the second half where Boston took the lead. The Celtics clamped down on Steph Curry in Game 5, limiting him to just 16 points while going 0 for 9 from three-point land. Luckily for Golden State, Andrew Wiggins had a career night, dropping 26 points with 13 rebounds, while Jordan Poole added 14 off the bench and Gary Payton II chipped in with 15 points as well. Boston needs to maintain that level of defense on Curry, while also limiting Klay Thompson and Andrew Wiggins on the wings.
It's definitely not an easy task, but if Boston wants to take this back to San Francisco for a Game 7, they'll need the defensive effort of the season. The problem Boston has had all series is that the scoring is funneled down to just Jayson Tatum and Jaylen Brown for the most part. Marcus Smart has had some nice games, but the Celtics need more from Robert Williams and players like Derrick White off the bench. In Game 5, White had 1 point while going 0 for 4 from the field. They need more out of him as a player they acquired for instant offense from the second unit. I think home court advantage is key for Boston, and if they can neutralize Curry, they have a good chance to win. Lay the points with Boston and take the -3.5.
Charlie M.

XBet has a 50% Welcome bonus up to $500 with your first deposit. Visit XBet.