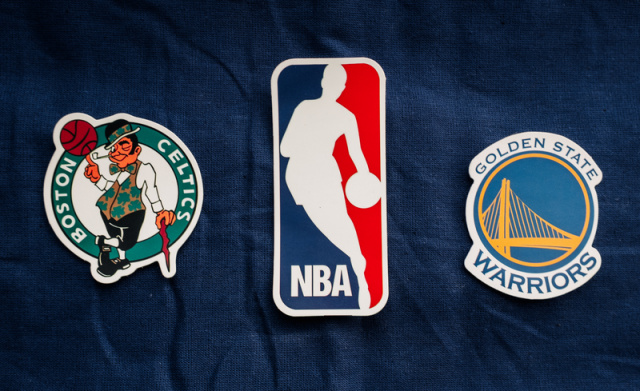 NBA Finals Game 4 Wednesday June 11, 2022 at 09:00 pm ET
Sometimes we forget just how much home court means to a team in a city like Boston. The Celtics fans were out in full force on Wednesday night and from the comments in the Golden State press conference, the Warriors really did take notice. Boston got off to a hot start and really didn't let off the gas until the fourth quarter when Golden State came storming back. The Celtics were able to weather the storm and regain the lead, and finished out Game 3 with a convincing win. Friday night, Game 4 takes place back in hostile territory, and the Celtics can take a stranglehold of this series. Steph Curry injured his foot late in the game and Head Coach Steve Kerr was non committal about his status for Game 4.
Curry stated that he wouldn't miss any games, but we'll likely learn more on Thursday. If you think there is even a chance Curry misses Game 4, then you should hop on the Celtics now before the line moves. Jordan Poole has vanished in this series and while Draymond isn't out there for his offense, it would be nice if the Warriors could get more than 2 points out of him. The Warriors will need the offensive support especially if Curry is at less than 100% on Friday. Which leads us to betting on the Celtics. The spread is essentially the same as the -3.5 that it closed for in Game 3. The early line shows that sportsbooks don't think Curry will miss Game 4. If he's anything less than 100%, you have to lean to Boston here. Lay the -4.0, as the Celtics push Golden State to the brink.
Charlie M.

XBet has a 50% Welcome bonus up to $500 with your first deposit. Visit XBet to collect yours.