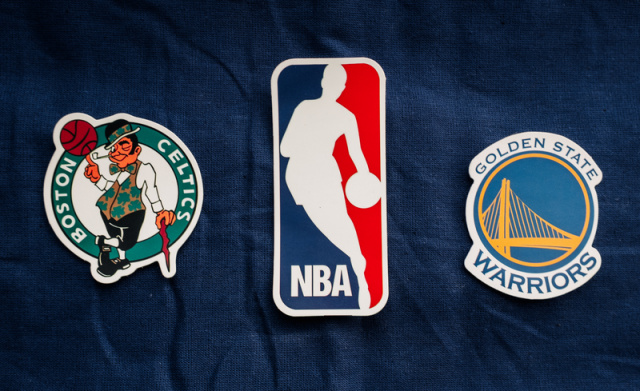 NBA Finals Game 1 Sunday June 5, 2022 at 08:00 pm ET
What a start to the NBA Finals on Thursday. The game looked to be a classic Golden State win with the Warriors in cruise control after three quarters, heading into the fourth with a double-digit lead. What followed was possibly one of the best defensive showcases in NBA Finals history as Boston outscored Golden State by a score of 40-16 in the final quarter. The Celtics were buoyed by a deep scoring effort as five different players scored in double digits. What's most surprising is that Jayson Tatum only scored 12 points against a stifling defense from Draymond Green. If the Celtics can win without a great effort from Tatum, then the Warriors could find themselves in trouble.
The sportsbooks opened the line for Game 2 at -4.5 for the Warriors, and keep an eye on this ahead of Sunday's game because we could see a ton of public Boston money come in. The Celtics need to slow down Steph Curry, that much is obvious. But Boston also looked like it was rolling out a rope-a-dope strategy, letting Curry score at will, but keeping the rest of the roster more or less in check. Jordan Poole only scored 9 points and Klay Thompson was limited to 15. If Golden State wants to win against Boston, it'll need more from the supporting cast. Game 2 is a tough game to handicap. Everyone and their dog was on Golden State in Game 1, and I think the sharps will be back in the Warriors' corner. That's where I am. Boston was impressive, but this is a classic let down game scenario. Lay the points with Golden State, as Boston heads home for Game 3 tied 1-1.
Buddy M.
XBet has a 50% Welcome bonus up to $500 with your first deposit. Visit XBet to view all bonus plans.