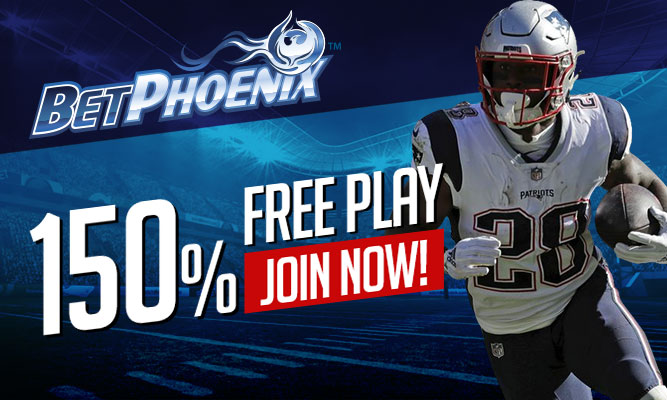 Thursday night is all set to be epic as week two of the 2015 NFL season opens with one of the most intense NFL rivalries of all time. Atmosphere will be nothing but tense at the Arrowhead Stadium (and in the living rooms of fans elsewhere) as the Chiefs play host to the Broncos.
Given the long-standing strife between these two AFC West contenders, the Chiefs can be expected to be anything but gracious hosts. Same goes for the Broncos – no playing grateful guests when pitted against the Chiefs. The tilt is going to be brutal and fans shall have it no other way.
Post week one games, Kansas City Chiefs are 1-0 and should walk into the Thursday night game with confidence. Head coach Any Reid must be a proud man, with Alex Smith, Travis Kelce, and Jeremy Maclin putting up ace performances. The same cannot be said about Gary Kubaik however. Week one games showed that the boys from Denver need to work on their offense. Quarterback Peyton Manning looked ordinary (gasp!). He threw almost 4.4 yards per attempt.
So who's the favorite? Turns out it's the Chiefs. NFL odds from Vegas pitch Kansas City Chiefs as a three-point favorite. Results from Oddsshark seem legit, don't they? It's the Chiefs' home-ground and the game is against their blood rival. Of course, they're going to go all out. With the fifth dimension making a comeback for safety, everything seems to be falling in place for the Kansas City Chiefs.
Not to forget, there's Manning, who has showed he is, in fact, mortal. Add to it, the fact that Denver's offensive line is weak. The center and left tackle have played only one career game previously. This gives the Chiefs a great opportunity to take Manning down. Whether or not they will be able to, only Thursday night's game will tell. Could week two games get an opening night more deserving than this? We think not!
---
Special Sign-Up Bonuses from Betphoenix Online Sportsbook
$100 - $1500: 175% FREE PLAY!
PROMO CODE: NEW175
Bitcoin Deposit Bonus MAKE YOUR FIRST BITCOIN DEPOSIT AND RECEIVE:
$100 - $299: 100% Cash Bonus + 10% Free Play
$300 - $499: 100% Cash Bonus + 25% Free Play
$500 – up: 100% Cash Bonus + 25% Free Play + 5% Cash Bonus